Thanks to Compagnia Portuale's large equipment and vehicle fleet, it can better satisfy the needs related to any type of cargo.
Amongst the many advantages that the Port of Monfalcone can offer, one is undoubtedly the rail infrastructure. 
Compagnia Portuale has specialised equipment and personnel for its rail services, and the Port boasts a total of 8 rail tracks. 
We also manage an inland terminal of 40.000 m2, with 10 rail tracks, located about 500 m from the Port.
Cranes
4 Gottwald cranes  – 100 ton capacity
3 Sennebogen cranes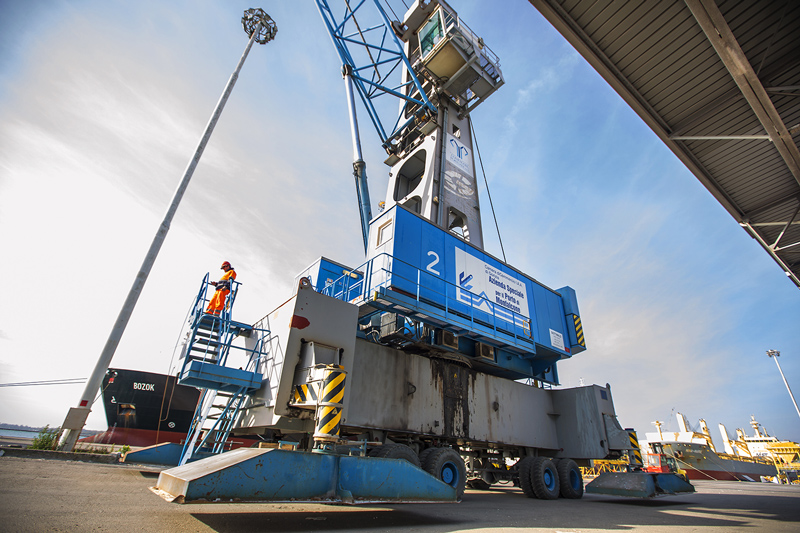 Forklifts
7 forklifts with a capacity from 37 to 52 tons
21 forklifts with a capacity from 12 to 16 tons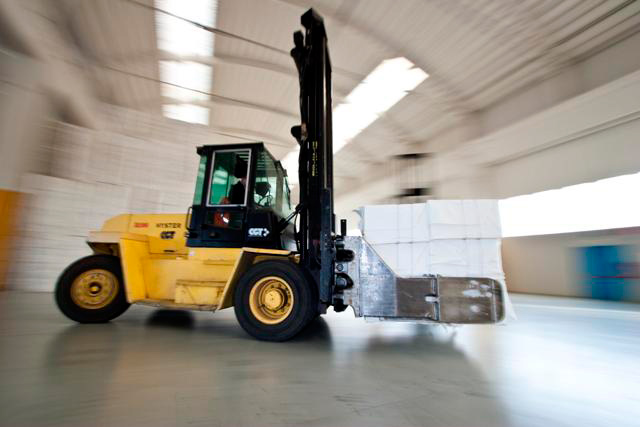 Tractors, Locotractors, Roll trailers and Semi-trailers
22 Tractors
2 Locotractors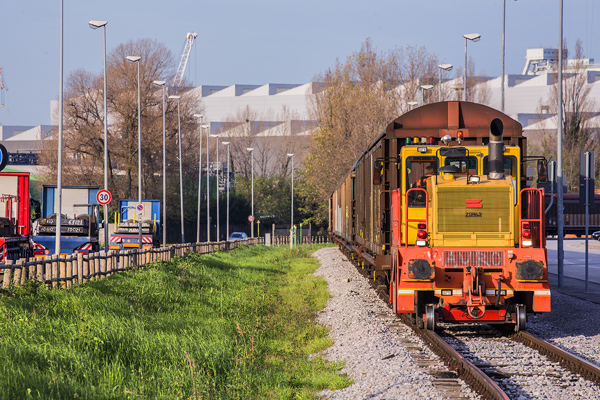 Wheel loaders, Bobcats and Dumpers
3 wheel loaders
4 bobcats
2 escavators
5 dumpers