Monfalcone, traffic growth during first trimester
Monfalcone, traffic growth during first trimester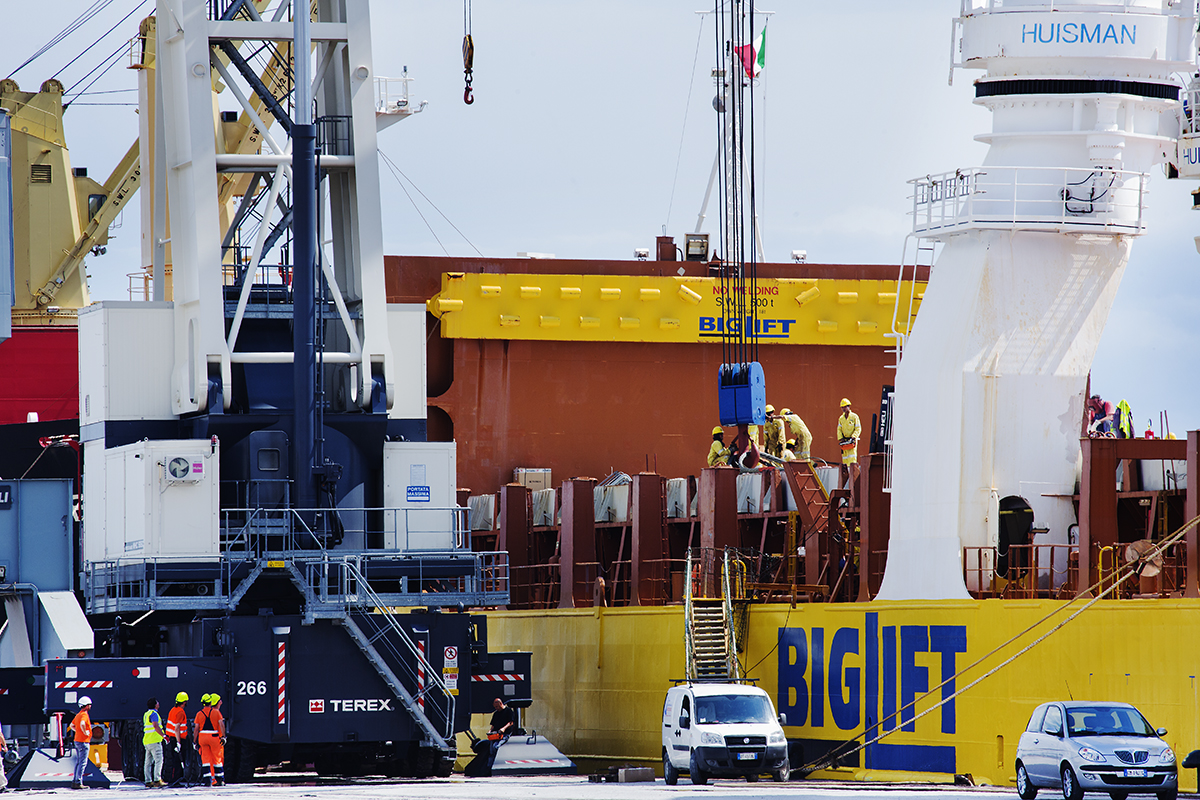 27/06/2016
MONFALCONE – An increase in traffic and a confirmation of the strategic role towards USA's East Coast. The Port of Monfalcone responds during the first months of 2016, showing a positive trend which has managed closure for 2015 with +3,85% with an approx. 4,5 million tons moved and 9,7% traffic increase for the port of call, during the first three months of 2016.
The transitioned goods from the port amount to a million and 167.060 tons, while an increase of 35,6% (relative data from a different type of flux related to the development of the port of call) for vehicle boarding and disembarking. Also, an increase of 130 thousand tons of metallurgic material shows a positive trend, in line with previous years. In particular, traffic operated from 'Compagnia Portuale' which has attributed the port's strategical reference with the Spliethoff ships and their regular service to the east coast of the US and Mexico, continues positively.  The export traffic initiated in 2014 is primarily based on sheet metal, destined for primarily for the automotive industry, as well as construction developments and singular uses.
Based upon this traffic, the first few months of 2016 have seen the transportation of the metal elements for the Hudson Yards, (A tower) in New York city, US.  The special cargo was embarked on a ship from the Dutch company, Spliethoff and managed at the dock by CPM (Compagnia Portuale di Monfalcone, part of TO Delta Group), alongside the metallurgic material and industrial machinery.